Writing through Loss
Chanel is offering one-on-one grief support sessions to explore loss through writing. In these private one-hour sessions, she will provide poems and writing prompts for inspiration. In this safe and supportive environment, you will write and share what you have written. No writing experience is necessary. Sessions are available long distance through phone and Zoom.
Chanel began writing poetry when her older son, Riley, died of a brain AVM hemorrhage at age six. Writing became her lifeline. She believes everyone can benefit from writing to help process their grief and navigate life after loss.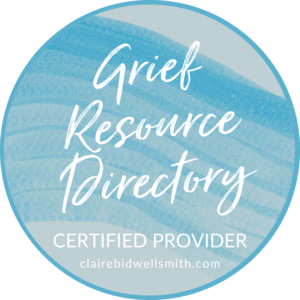 "Through writing, suffering can be transmuted into art."
–Louise DeSalvo, Writing as a Way of Healing
Fee: $120/session